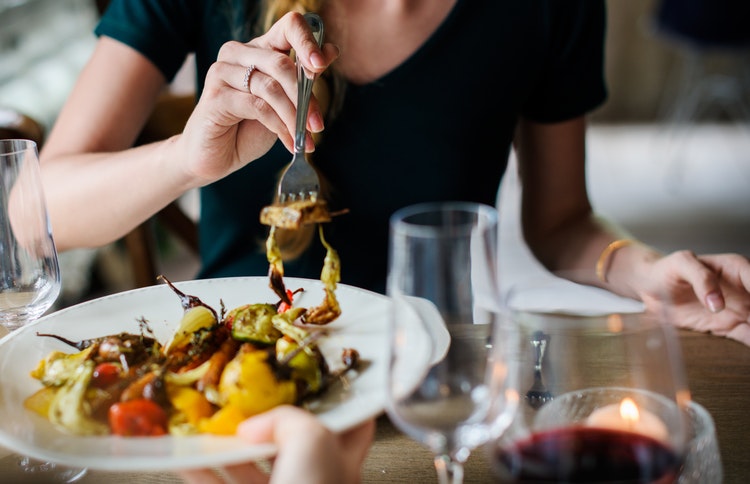 Sometimes when living the nomad lifestyle; we find ourselves in the most wonderful places, which not much time. This can be an awful catch 22, especially if you are in such a lively city as Dubai. But we travelers have to be flexible and make the most of it, so with that in mind here is how to do the best bits of Dubai in under 48 hours.
Arrive Friday Night
When you know you have only a small time to spend in a city like Dubai it's best if you get a bit ahead with your planning. That is why it can be a great idea to book a late meal in a good restaurant like the Al Dawaar – Revolving Restaurant, or Thiptara.
Then you are out and about experiencing the culture of the city, but not doing anything too heavy. So it's still going to be easy to get up early Saturday morning and get more stuff done.
Saturday AM
At the start of your first full day in Dubai, why not head out on a tour of the city? With the size and temperature of the location, it's a lot easier, and more enjoyable if you take an organized tour like the one available from Dubai deals. You can book a private, or extra special tour in a helicopter or a boat out, or even out in the desert if that's your thing?
Saturday Afternoon
Once you've got a feel for the city on your tour, why not head on over the Mall of the Emirates as there you can grab a bite to eat in one of the many fast food restaurants? You'll find a Fat Burger and Bombay Chowpatty there, amongst others, and then there is also the chance to go crazy with the credit card in all the many tempting shops.
If you have the kids with you, why not take them to Ski Dubai or Magic Planet for some entertainments too?
Saturday Evening
As Saturday is the only full evening you will have in Dubai, it's best that you make the most of it. Of course, what you do for this can look different depending on your preference. You can dance the night away at clubs like White or Societe Dubai.
Photo credit
Sample some authentic Middle Eastern cuisine at Al Nafoorah. Or even attend a musical performs at the relaxed Souk Madinat.
Photo credit
Sunday AM
Sunday AM is a great time to grab some brunch in Dubai, a popular activity. There are plenty of places to choose from but if you favor French cuisine go for Traiteur. While if a selection is more your thing then The Ritz-Carlton is best.
Sunday Afternoon
By having brunch, you allow yourself the maximum time in the afternoon on Sunday to explore the city before you have to head back to the airport. You may use this time to visit one of Dubai's famous hotels such as Jumeirah Mina A'Salam?
Or use it to have some fun at the Wadi Wadi Water Park? Or even have a little space for relaxation before you jet off again in one of the many famous spas like Ahasees Spa and Club.
Sunday Evening – Fly Out