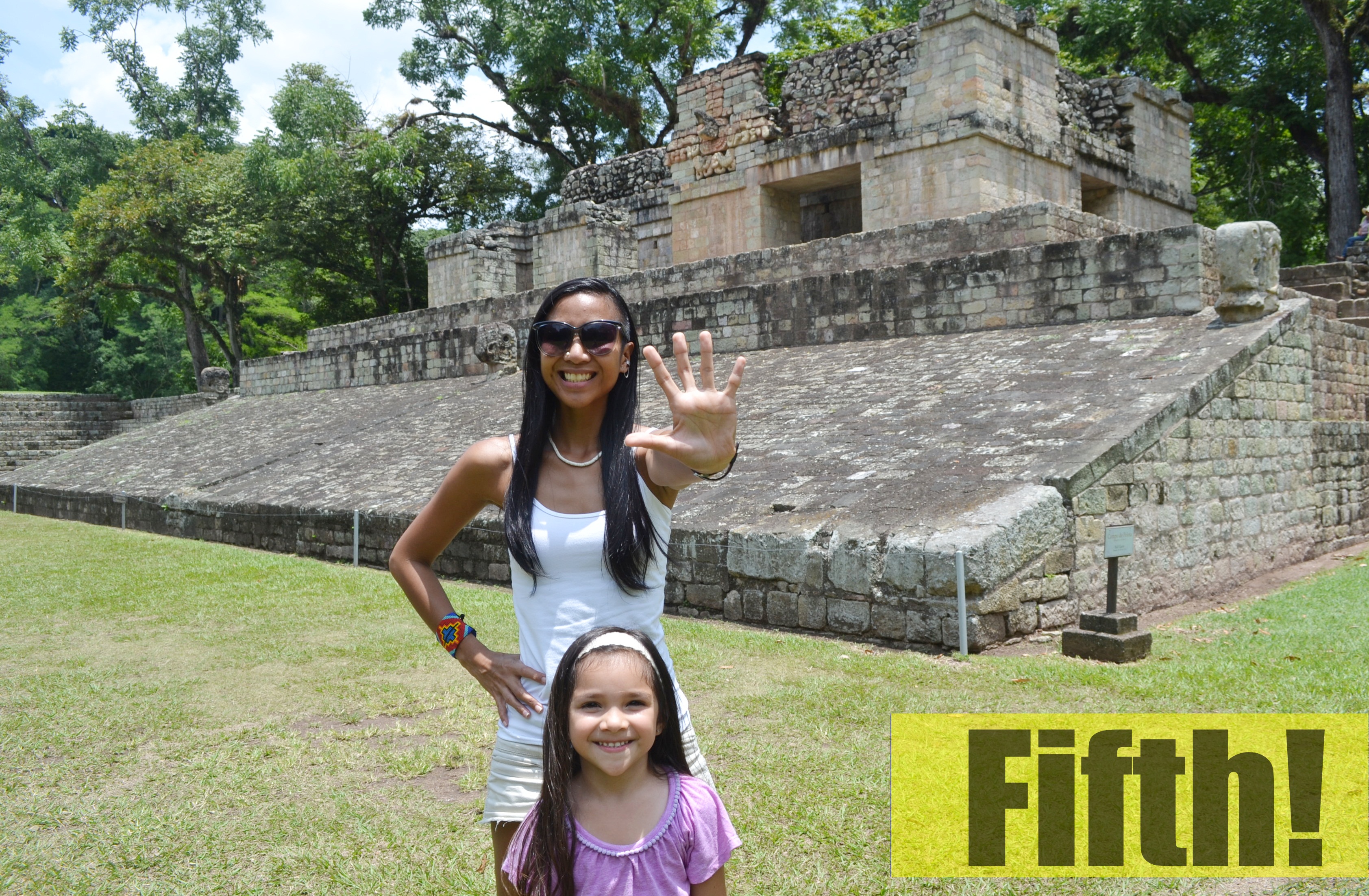 Buen día desde Honduras!
Fifty-nine days into our North America-Central America trip. We are currently in the town of Copán Ruins stuffing ourselves with every baleada we get our hands on. Tomorrow, we set forth to the Bay Islands in the north for my name day.
Not only are we celebrating that, we're also partying (and by "partying" I mean eating more baleadas and washing 'em down with glasses and glasses of licuados) for Pinay Travel Junkie's fifth anniversary! Cause yah know, it's one of the longest relationships I have maintained. And in comparison with my other relationships, it appears to have already lasted a lifetime.
Aaanyway…
I'm giving away this little piece of beauty I bought from a souvenir stall outside UNESCO World Heritage Site Copán Ruins (which we visited today) to one reader. I wanted to get a much bigger gift, but I only got a crack of a space left in my luggage [insert sad face].
This is open to all Philippine residents. Prize will be sent once we're back home in a month's time (I think). Now take over, Rafflecopter!
a Rafflecopter giveaway
Muchas gracias

mi amigo y amigas 

for following our aventuras! Salud! Cheers to 5!