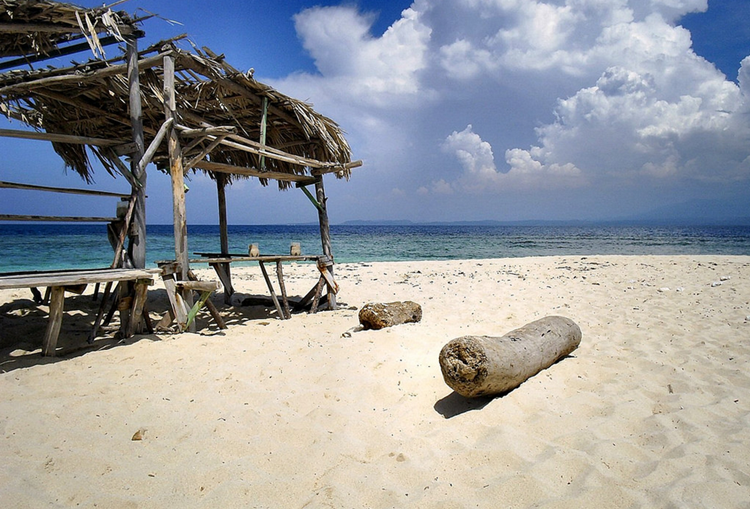 The Dominican Republic is nothing short of a beautiful paradise, taking up the majority of the Caribbean Island of Hispaniola with it's beautiful white sandy shores and impossibly clear waters. It can then be tempting to spend your time in DR doing little more than lounging on the beach topping up your tan and drinking exotic mango-based cocktails while you read a good book. However, to do that, as blissful as it sounds, would be to miss out on some of the thrilling, fun-filled activities you can try out in the area…
Horseback Riding and Flying Through the Air at the Anamuya River
What could be more thrilling that taking a horseback tour along the Anamuya River in Punta Cana, where you'll see spectacular sights of natural beauty, including a very interesting cigar plantation, and have fun bonding with a beautiful horse? Taking a horseback tour that also involves a canopy zipline flight through the trees, that's what! You'll get to experience the area from above and below!
A Dune Buggy Journey Through Punta Cana
Love sight-seeing? Hate walking? Fear not, the lovely people of the Dominican Republic have you covered with an amazing dune buggy adventure, which will see you tour the wonderful countryside of Punta Cana over half a day. You'll stop at banana plantations, see stunning colonial houses and visit a beautiful limestone mine along the way, but best of all, you won't get any blisters on your feet! Sound good? You can read more about the dune buggy adventure at https://www.lonelyplanet.com/dominican-republic/bavaro-punta-cana/activities/punta-cana-half-day-dune-buggy-adventure/a/pa-act/v-5215HALF/358039. Just bear in mind that you will need to know how to drive a manual vehicle if you want to take this tour.
Explore The El Choco Cave
Perhaps the most beautiful attraction in the whole of Hispaniola, and there are a lot of them – check this out if you want to learn more: https://caribbeansbest.org/hispaniola-the-first-island-of-the-americas/ – the El Choco Caves which are located in Cabarete and which are part of a stunning National Park, are over 5 million years old and made out of limestone. If you want to explore them, you'll need to use a flashlight, and many parts are brimming with the clearest of waters, which are ripe for exploring if you're the daring type.
Monkeyland
Who doesn't love monkeys? No one that's who. So, if you're lucky enough to be in the Dominican Republic, and you're looking for something that's lots of fun for the family and very cute to kill some time, you simply must make an effort to get out to Monkeyland, where you'll be taken on a five-hour safari tour of the nature reserve, which is not only a local beauty spot but which is home to around 20 squirrel monkeys who are effortlessly entertaining. You'll also be able to explore the sites brilliant botanical gardens and visit a plantation that grows coffee and cacao – basically, it's heaven right in the heart of the Caribbean.
Have you ever been to the Dominican Republic? Did you come across any interesting activities out there?