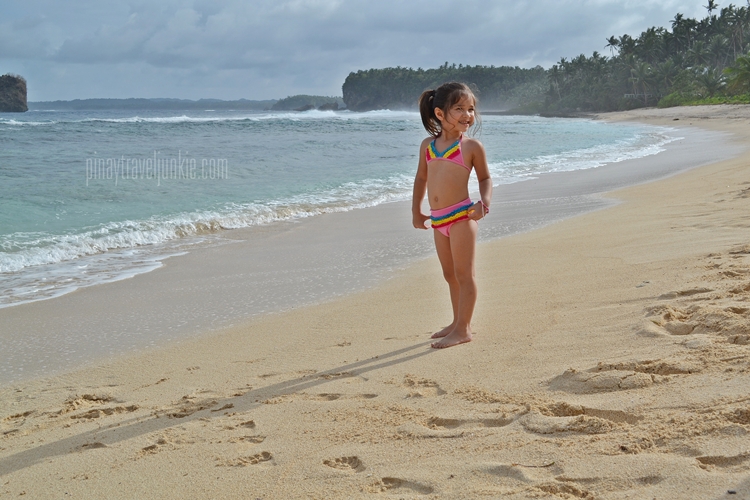 Holiday season is descending upon us and with it comes one of the most important decisions we make each year: Where to spend those precious vacay days?
For us Filipinos, such season is something that we mostly spend at our 'rents' or extended family's. If lucky, we get a few extra free days for a quick getaway. And with its (sorta) eternal summer, The Philippines inevitably suggests the obvious… A beach trip.
But with 7,500+ islands, how to choose where to go next?
The planning stage of a trip can be a pain in the arse, but it doesn't always have to be. It should be fun. It should work yourself up, and induce emotions of excitement. Not frustration. To make planning a more enjoyable experience, so many tools are offered online by various companies: Hotel booking sites and flight search engines as such. I have used a handful of them and they have proven themselves to be helpful.
I have recently come across a new tool created by the guys from Expedia. It is an online interactive map of beaches in the Philippines. Not only does it show the best Philippines beaches, it also provides information regarding what to do in the area and where to find the best dining place/s. It also mentions the best season/month to visit (a very important factor to consider when planning).
As you can see, this tool lets you search for accommodations according to who you're traveling with (ie if you're traveling as a couple, as a family). Once you've selected an option, you will be taken to a page that shows a list of accommodations with corresponding descriptions, prices, star-ratings and reviews. Easy, breezy.
At the moment, it features only some of the best beaches but don't fret, the number shall grow soon. Three of my faves below:
Puerto Galera
Just a short bus-ferry journey from Manila. Puerto Galera ain't just White Beach. There are heaps other uncrowded, tucked beaches spread across the coast. You just hafta do a little exploring. Expedia advises you to hire a motorbike and "create your own adventure".
El Nido
Can't wait to go back! Suggested activities include hiking, snorkeling and exploring caves. Best time to visit is from December to March.
Siargao
The surf capital of the Philippines is also known for sport fishing. Suggested dining place, The Pleasure Point Cafe Siargao (there's heaps of other good restos around so go explore).
Visit Expedia Philippines and have a crack at this interactive map yourself. The navigation is not rocket science. The list of accommodations provide enough details to help you decide which to book. It's not exactly guidebook-concise, but hey, a "guide" means it should be something that will help you out. Not do everything for you.
Troop to the site now and have a go. Merry planning!